Een sidetable is naast praktisch ook heel stijlvol. Een sidetable maakt die kale wand in jouw woning gelijk gezellig. Je kunt een sidetable op alle plekken in huis kwijt. Plaats hem in je hal en laat deze smalle tafel dienen als haltafel waar je snel je sleutels op kwijt kan. Op plaats een sidetable tegen je bank of bed en laat hem dienen als bijzettafel. Ieder huis verdient een sidetable!
Je kunt een sidetable, ook wel wandtafel of haltafel genoemd, als praktisch meubelstuk laten dienen, maar daarnaast kun je er ook een echt decoratief item van maken. Plaats er bijvoorbeeld een mooi schilderij of een grote spiegel op. Dit is tevens ideaal wanneer je niet in je muur wilt of mag boren. Daarnaast kun je het afstylen met bijvoorbeeld een kaarsenstandaard of een paar leuke fotolijstjes.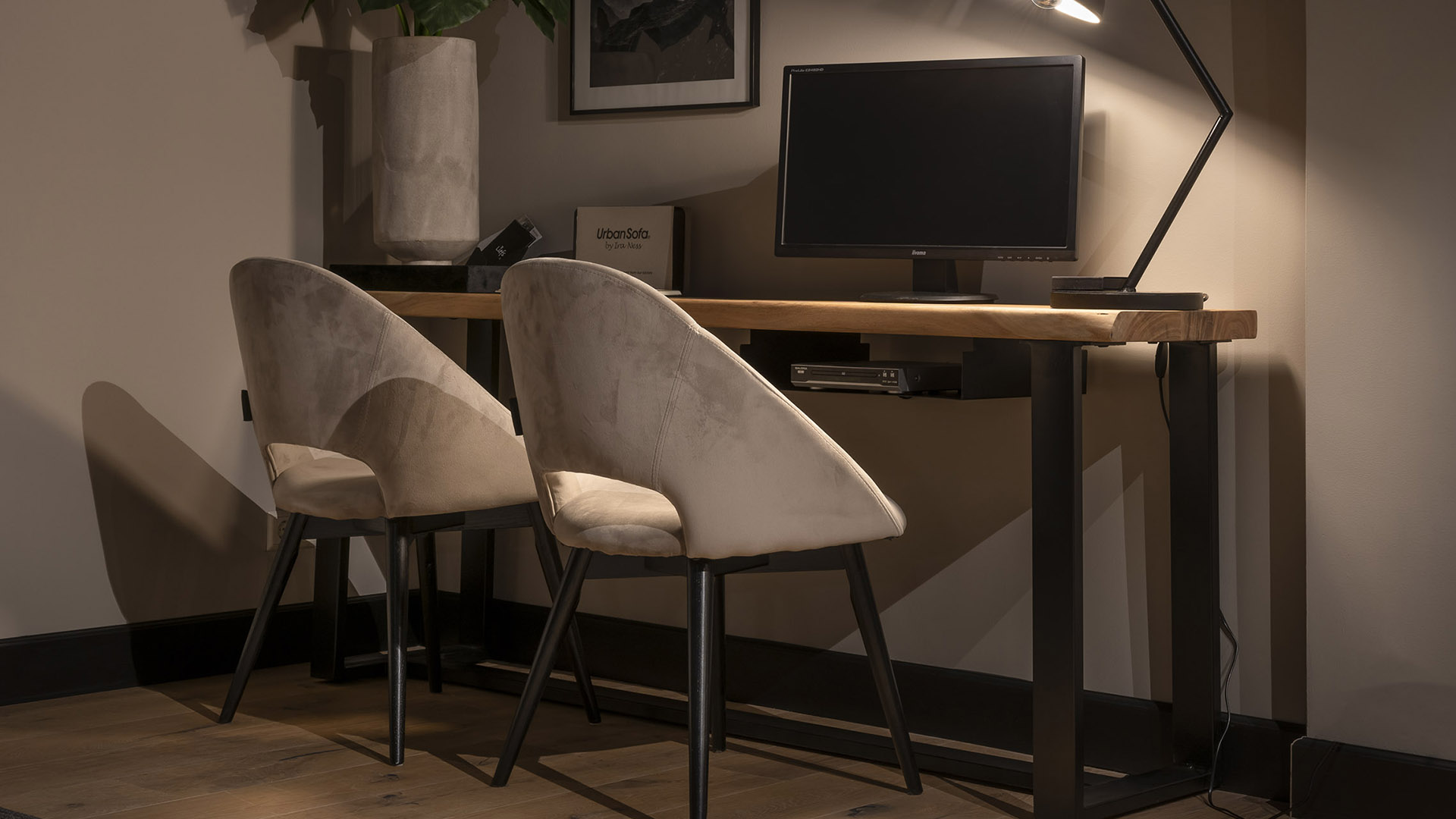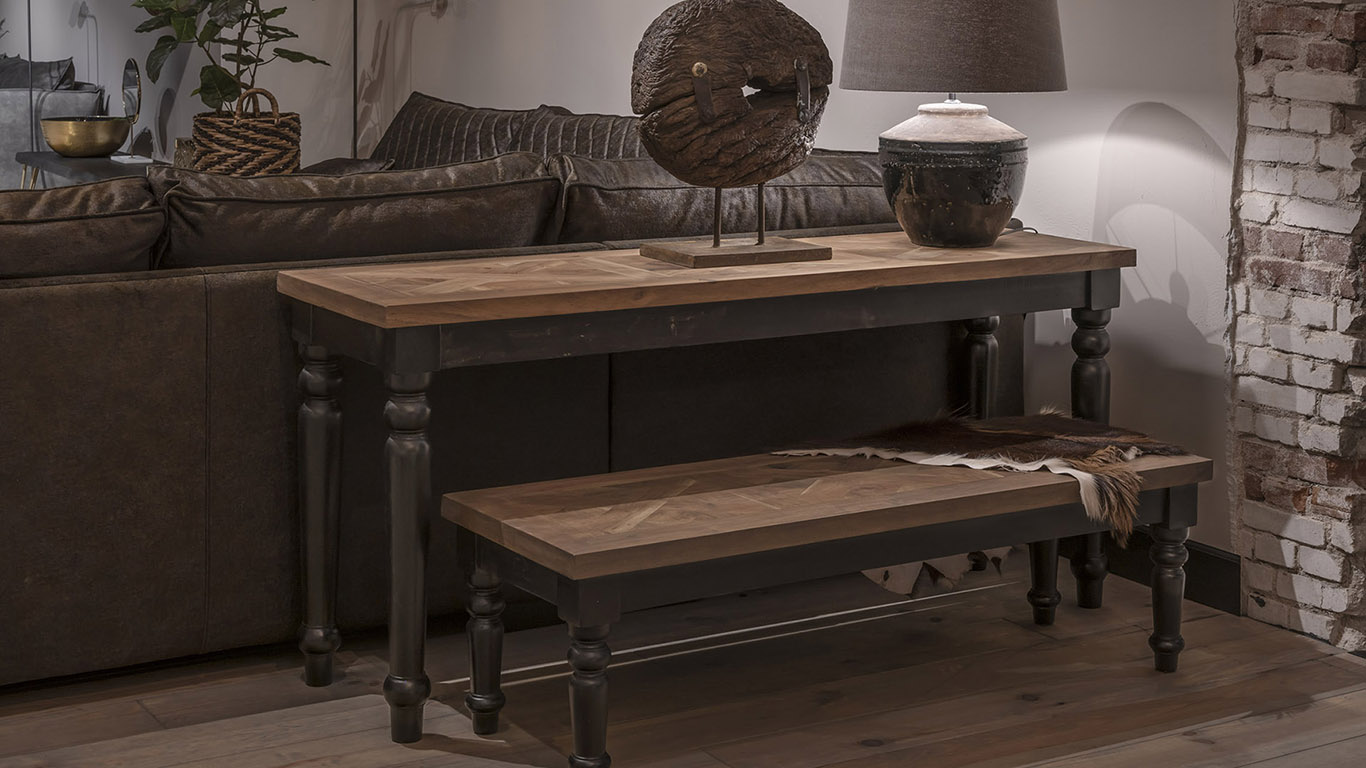 Bij UrbanSofa vind je verschillende modellen sidetables. Al onze wandtafels zijn gemaakt van massief Acaciahout, waardoor de tafels een prachtige, natuurlijke uitstraling hebben. Je kunt kiezen uit verschillende formaten en onderstellen. Zo stel jij helemaal zelf je sidetable samen! De keuze is aan jou!